Cool Running Air
2125 W 76 Street, Hialeah, Fl 33016
305-846-9760
AC Repair – Get a Free Estimate!
Nobody likes surprises when it comes to home repairs. With Cool Running Air, you can get a free estimate that spells out everything clearly. It's all about trust and transparency here.
Home AC Repairs, 24 Hour Technicians, Emergency Services, 24/7 Cooling Specialists, AC Inspection Experts
When the Florida heat becomes relentless, Cool Running Air in Hialeah, FL is the go-to team for all your AC needs. Whether it's a routine fix or an unforeseen breakdown, they've got your back with free estimates, ensuring you're never caught off guard by the cost. Their skilled technicians are on call 24/7, ready to bring back the chill when your AC gives up the ghost, even in the dead of night. It's not just about fixing what's broken; it's about ensuring you stay cool, comfortable, and worry-free all year round.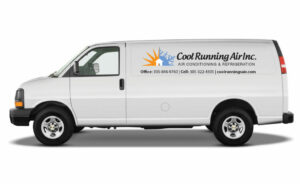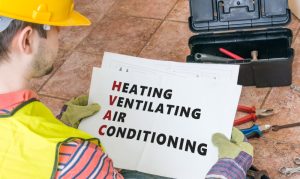 Business Information:
Cool Running Air
2125 W 76 Street, Hialeah, Fl 33016
305-846-9760