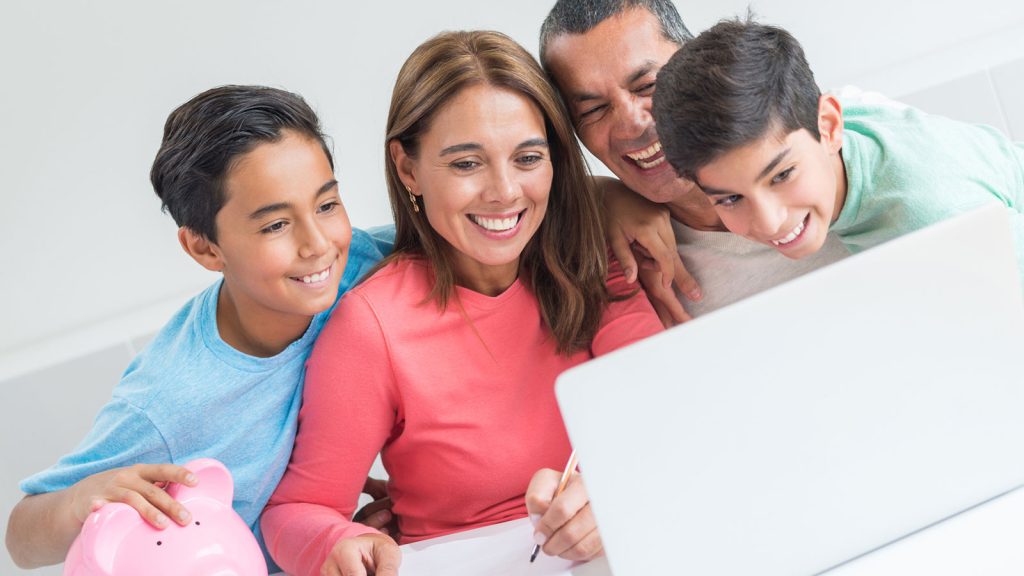 We want you and your family to be able to breathe and relax easily, and we don't want cost to be a barrier to getting the great HVAC systems and services you need to stay comfortable at home. Check this page frequently to learn of our latest HVAC specials.
Take the opportunity this summer to enjoy the cool comfort of your home while lowering your utility bills. Cool Running Air offers a substantial discount on new AC installations to help you improve your energy efficiency that much sooner. Remember, a new air conditioner will pay for itself over time by lowering your electric bills, and our discounts make getting to that break-even point even quicker. If your air conditioner is aging or having maintenance issues, now's the time to upgrade.
Air conditioning problems don't fix themselves; they tend to get worse over time if you don't address them. We've seen far too many people run into serious issues with their air conditioners because they put off repairs, and we don't want that to happen to you. That's why we offer discounts on our AC repair services. Don't wait until it's too late; give Cool Running Air a call today and get your air conditioner professionally repaired. You'll save money in the long term and get invaluable peace of mind.
We Accept